Walt Disney World
A History in Postcards
World Showcase Gains Some Character
In the 1980's Epcot had been looking for more countries to come to join world Showcase, this culminated with the arrival of Morocco in 1983 and Norway in 1989, but those weren't the only countries that came close to coming to Epcot Disney's own opening year souvenier guide listed Spain, Israel, and Equitorial Africa as future pavilions of World Showcase. Well as you may have noticed they never joined Epcots world showcase, but the very fact it was mentioned at that time tends to bring it's name back up whenever folks speculate about which countries might join World Showcase. Or when the countries have some other connection to Epcot come up, for instance, the Spain rumor tends to re-emerge when they have a Spain booth as part of Epcot's International food and Wine Festival. The potential of Israel becoming a permanent member of this Epcot community was talked about a good bit when Israel hosted one of the booths in the Millenium pavillion in 2000.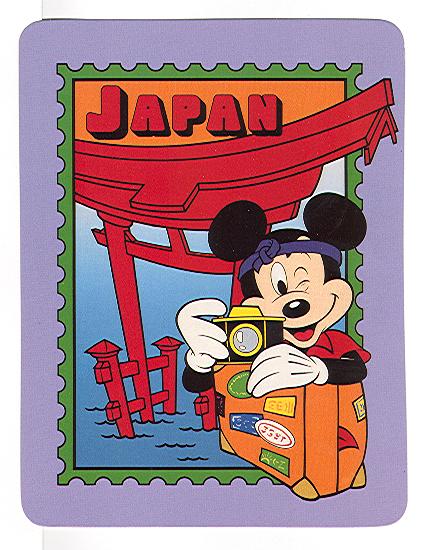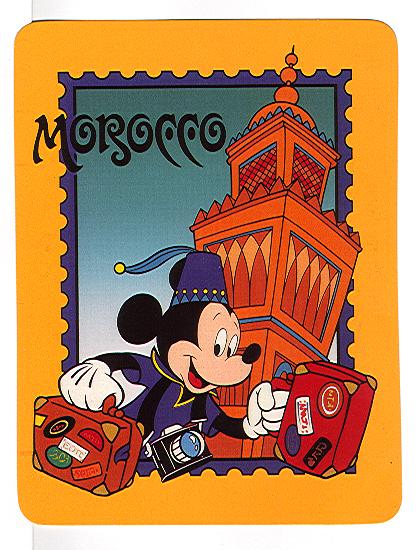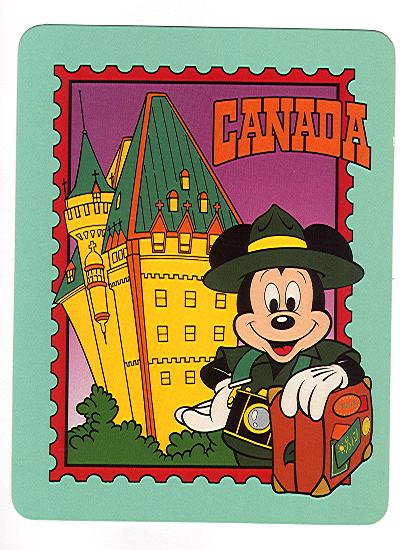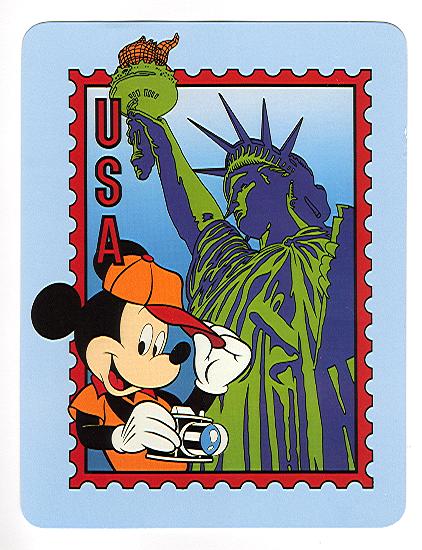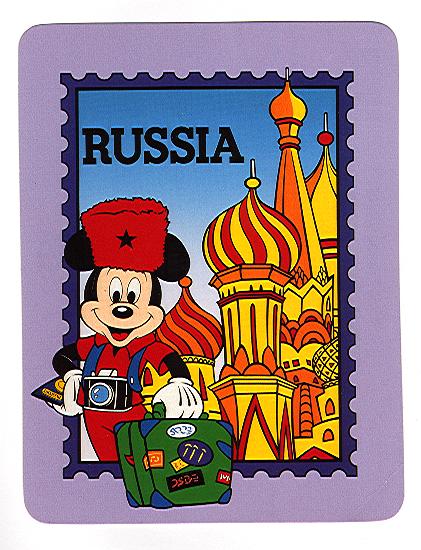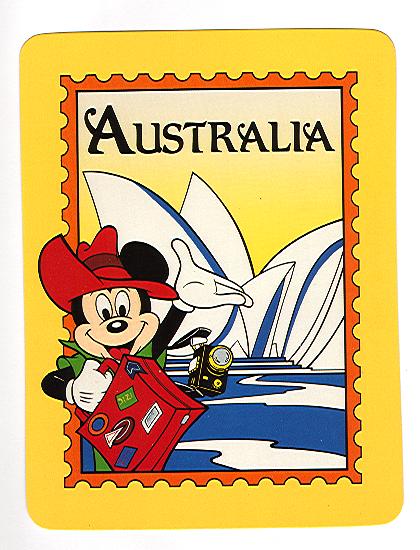 Similarly the two cards above issued in the early 1990s feature a few countries that haven't joined World Showcase either, and these two tend to be countries that get mentioned once again every time this sort of speculation begins,and part of the reason for that may simply be because of these two cards that people remember.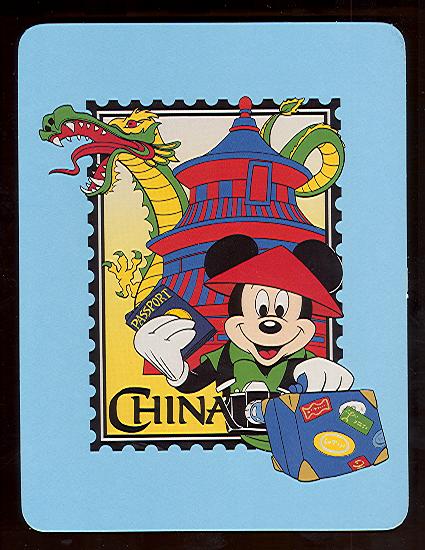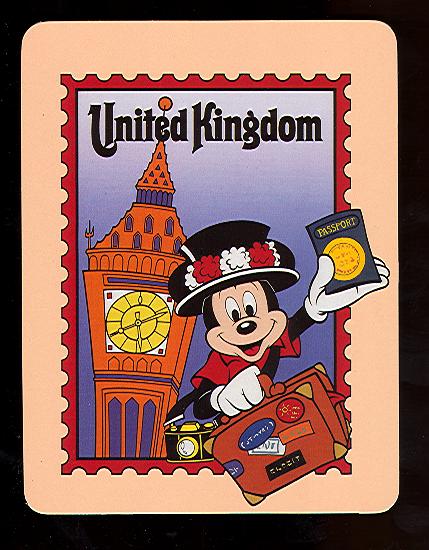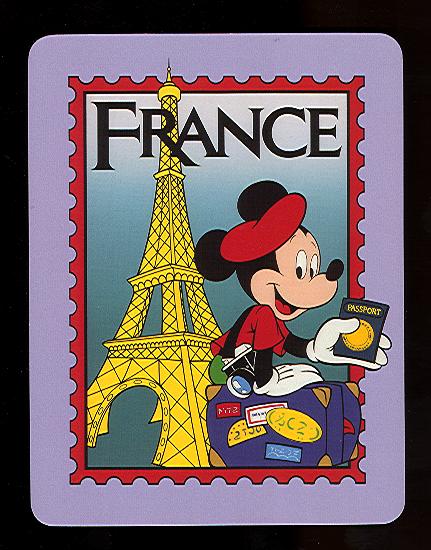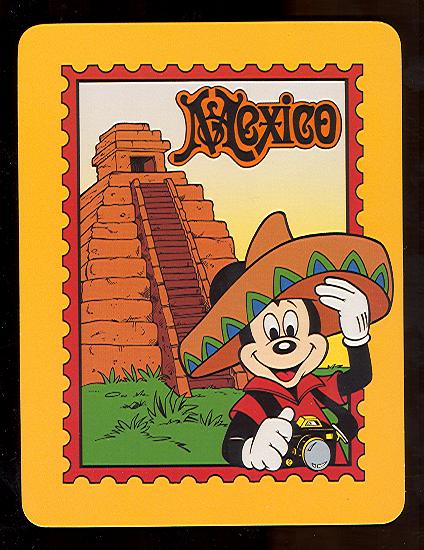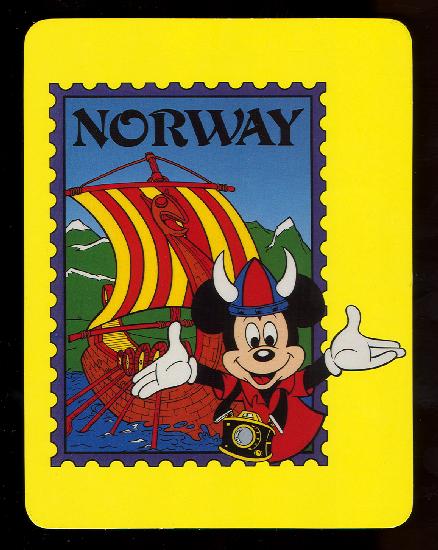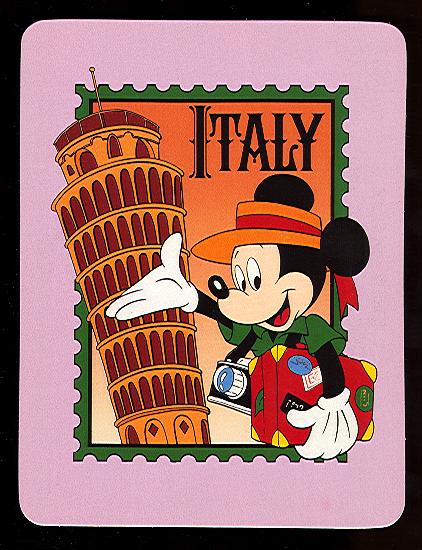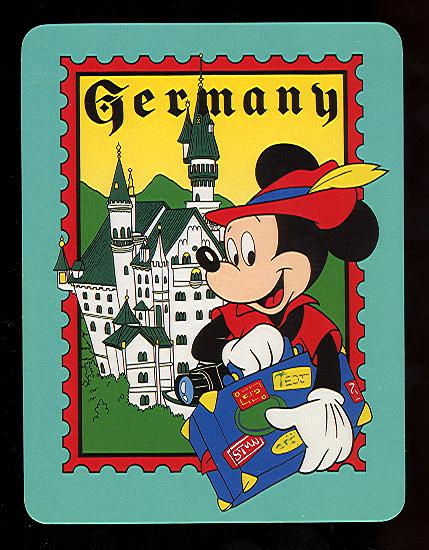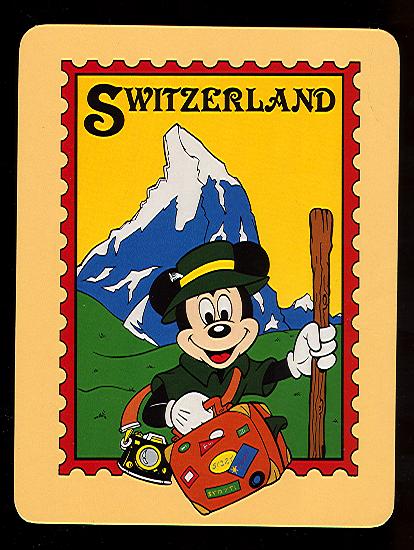 E-mail Me martsolf@mindspring.com
Back to WDW in Post Cards Table of Contents
Onward to :
next page: Villains!
Back to bigBrians Disney page
Last modified by Brian K Martsolf at 23-Oct-2006 02:06 AM