Walt Disney World
A History in Postcards
It's a World of ...Villains?
In 1992 Disneyland started a new show called Fantasmic and it was so popular that a slew of Villains merchandise including the series of postcards on this page...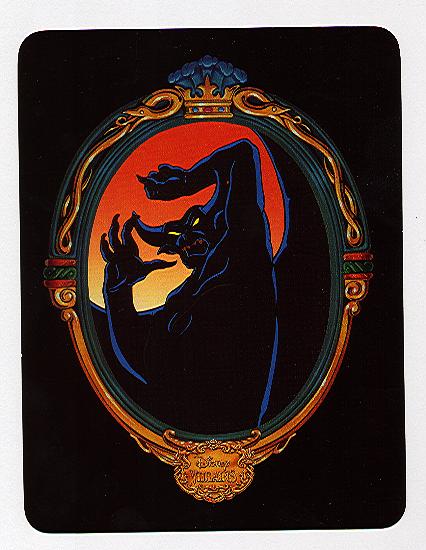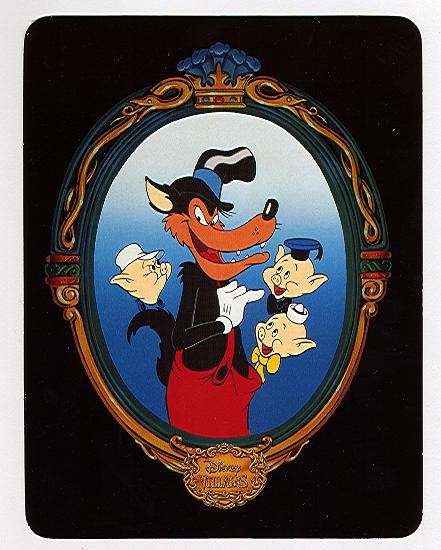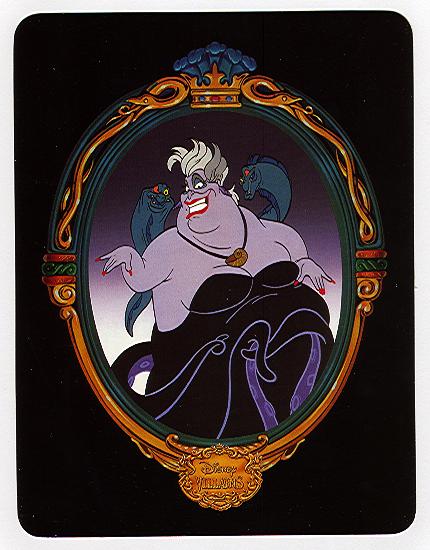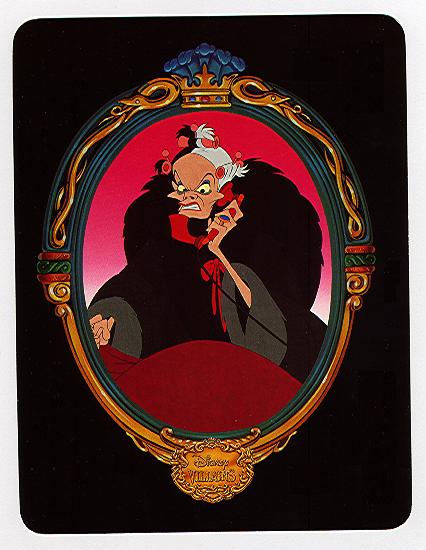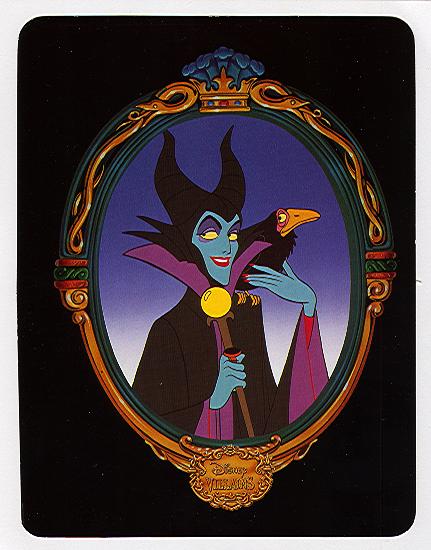 Now, the cards in these images aren't the Disneyland set, they are the WDW versions of the same cards, I suspect that these may have been sold at WDW about the same time, the only doubt I would have about this is because Fantasmic didn't open at WDW's Disney-MGM Studios until 1998, so it's possible that they didn't come out there until then, but I'm guessing they didn't wait. There is one more card of an individual villain the evil queen from Snow White in a lenticular view that switches between the old had and the Queen but it came out much later probably around 1997 and so will appear in a later chapter.
Above: There are also two or three group shots of the villains, the one I am unsure about seems to have been released about the same time as the set from Disneyland, the card above has the same image as that card...but has no markings on the back at all so it's not a true postcard. The other two group shots came out later one in 1998 or so (around the time Fantasmic debuted at WDW) and another in 2001 or 02.
Other Cartoon Cards
The old series of Cartoon cards that had started in 1979 had many of its cars re-printed in the new series but new cards were issued too, especially once Disney began to have hit movies and characters that would soon be regarded as "the new classics".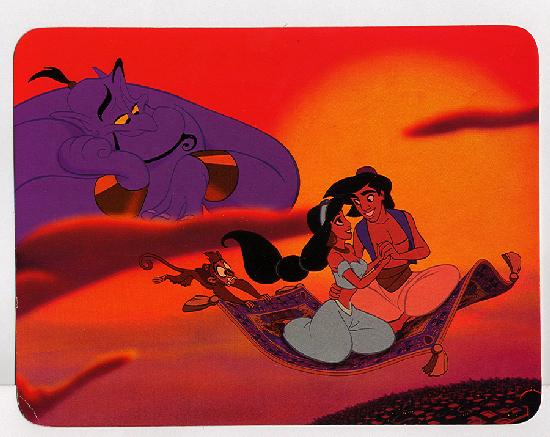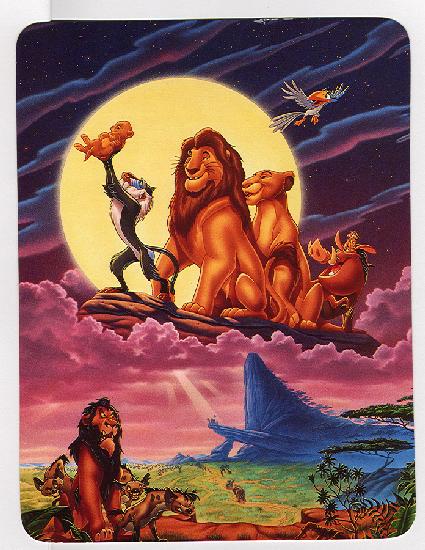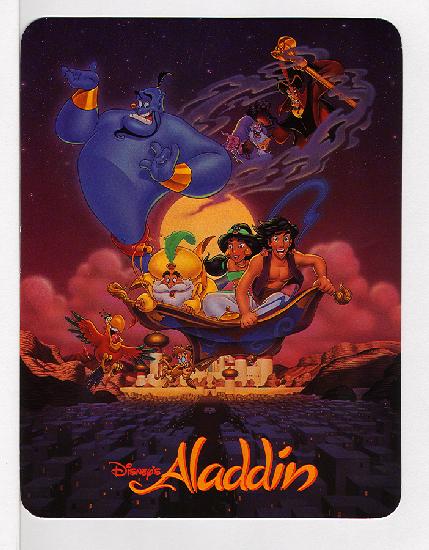 E-mail Me martsolf@mindspring.com
Back to WDW in Post Cards Table of Contents
Onward to :
next page Disney Gallery Images
Back to bigBrians Disney page
Last modified by Brian K Martsolf at 23-Oct-2006 02:06 AM