Walt Disney World
A History in Postcards
Chapter 5 EPCOT Center Page 4:The Newest Wonder of the World Opens October 1, 1982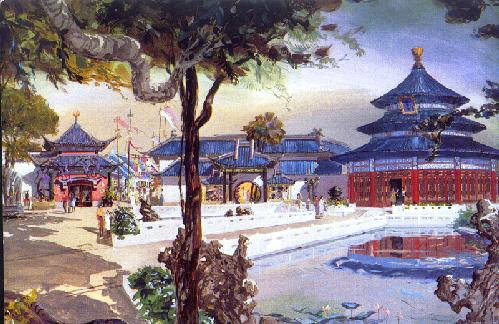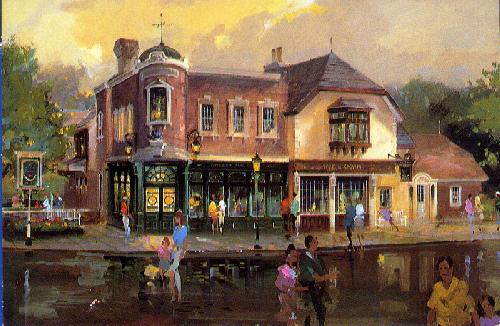 I seem to remember hearing that the guy in the German beer garden who is in a "waving at the camera" pose is actually an imagineer. Does anyone one have any other information on this? Also on any other specific individuals pictured on these cards?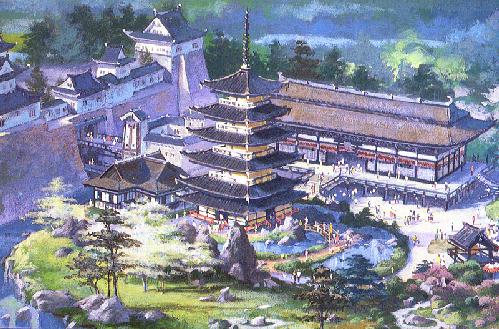 E-mail Me martsolf@mindspring.com
Back to the Table of Contents
Onward to: Chapter 6: Page 1 Tencennial and more
Back to bigBrians Disney page
Last modified by Brian K Martsolf at 2:44 PM on 9/14/2003