Walt Disney World
A History in Postcards
Chapter 4 Early Postcard Booklets Page 11: Pirates of the Caribbean
the second and seventh images in this booklet (and on this page) are the exact same images as two of the loose cards that were released for the Pirates of the Caribbean. All the others only appeared in this booklet. I particularly like the way the photographer made took the exterior shot of the building from an angle as low to the ground as possible to play up the limited bit of forced perspective the Spanish Fort exterior has to it's greatest effect.
0111-0355 IT'S A DOGS LIFE, and 0111-0356 "WHERE BE THE TREASURE? "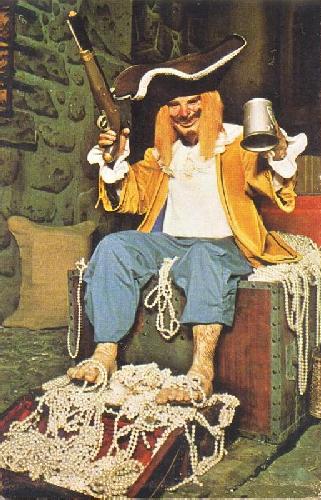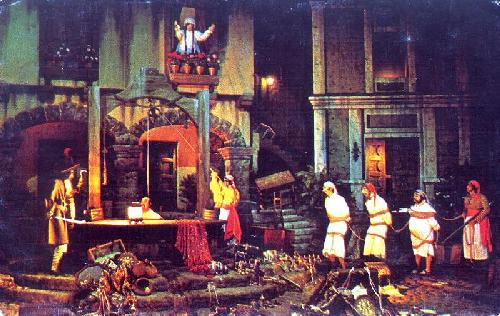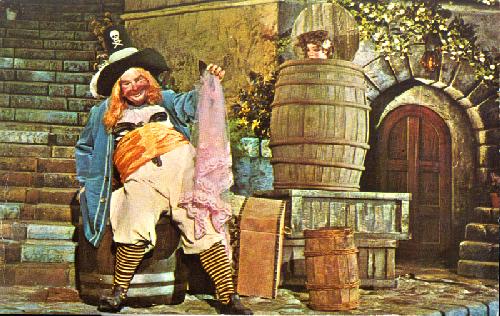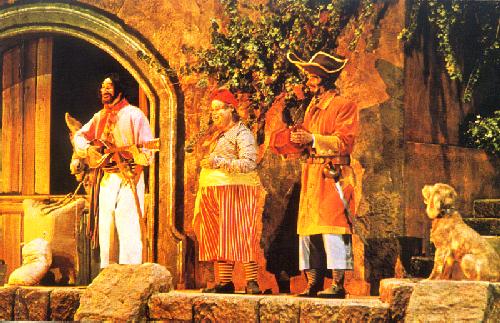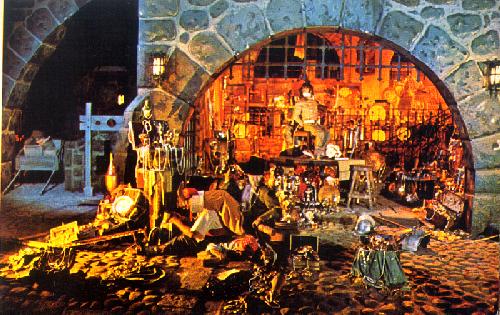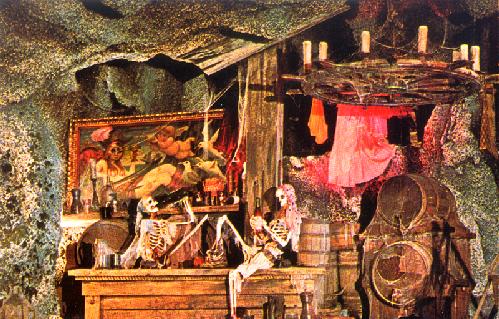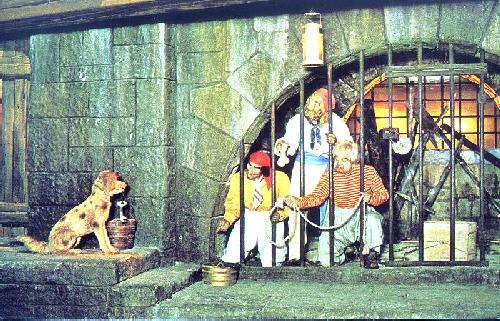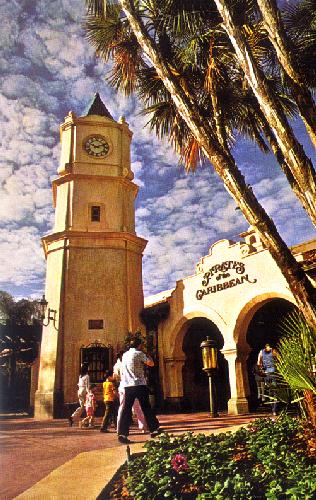 E-mail Me martsolf@mindspring.com


Back to the postcard section Table of Contents


Onward to:Chap. 4. EPCOT CENTER p.12: Second and Third Series postcard Booklets


Back to bigBrians Disney page



Last modified by Brian K Martsolf at 1:13 PM on 9/11/2003