Walt Disney World
A History in Postcards
Chapter 4 Early Postcard Booklets Page 10: Frontierland
The Frontierland booklet actually points up the fact of how little was in that land in a way because many of the images included are of attractions based in Liberty Square. The Diamond Horshoe Revue card, both Steamship shots and the Keelboat shot are attractions based in Liberty Square, though at least in the case of the ships they pass through Frontierland. Of Course Big Al, the Davy Crockett Explorer Canoes, and The Indian Village figures are all representitive of Frontierland. But what is not pictured here is something very few images exist of The original Frontierland RR station. When WDW first opened the trains could only make a Grand Circle Tour but by the time these booklets came out in 1973 the Frontier RR depot had been open for over a year a nice shot of a train filling up at its water tower might have been nice, I think the steam trains fit in nicely with the frontier.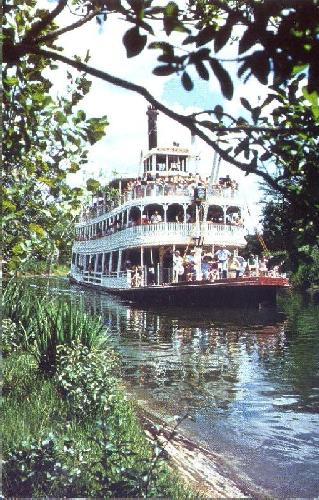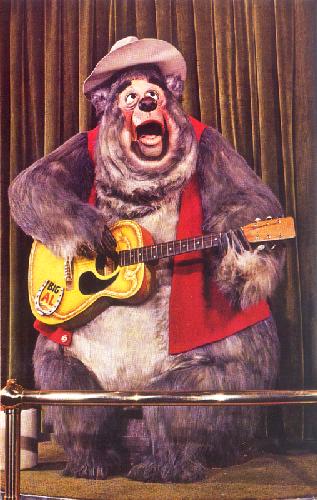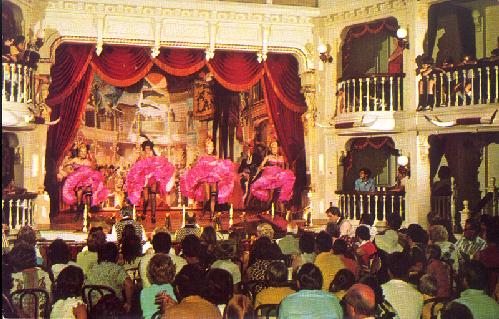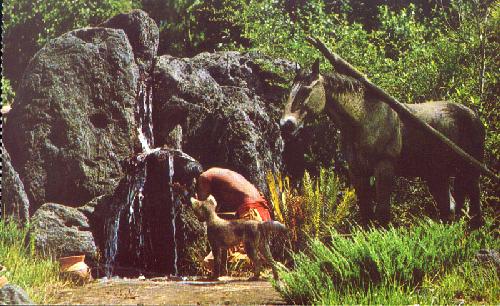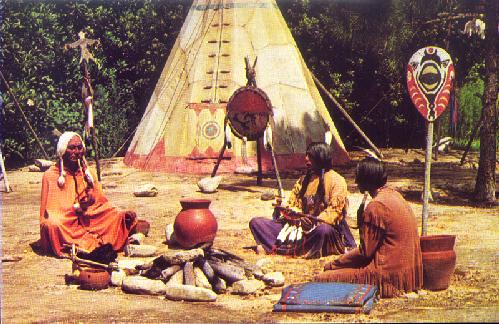 E-mail Me martsolf@mindspring.com


Back to the Table of Contents


Onward to:0111-0079 Pirates of the Caribbean


Back to bigBrians Disney page



Last modified by Brian K Martsolf at 5:29 PM on 4/4/2003