Walt Disney World
A History in Postcards
Chapter 4 Early Postcard Booklets Page 9: Adventureland
The Adventureland postcard booklet more than the others seems to replicate images from other previously published postcards. In fact the image of the stone idol on the Jungle Cruise is so similar to 01110206 ADVENTURELAND JUNGLE CRUISE made me pull up the cards side by side to compare and make sure they were not the same image the image here (third image down) has clouds in the sky and is framed ever so slightly differently. The other similar image is the bathing elephants though it is different enough that it did not make me do a double take the way the images of the stone idol did. The other images in this book are different enough, and some are even taken from places you could not take you own pictures as a guest; the aerial view looking down on the characters in front of the sunshine tree terrace and the shot showing the vultures over looking the lions den scene on the Jungle Cruise most obviously, and possibly the view down onto the suspension bridge leading to the Swiss Family Treehouse.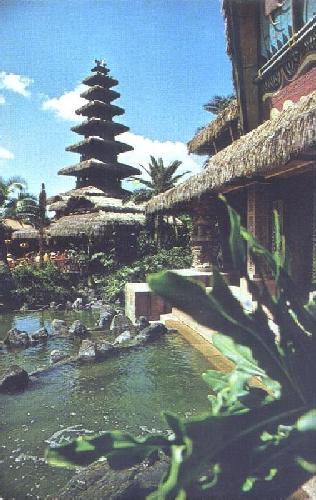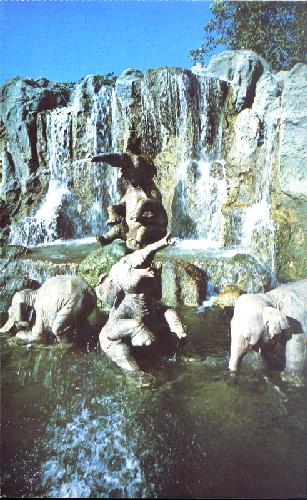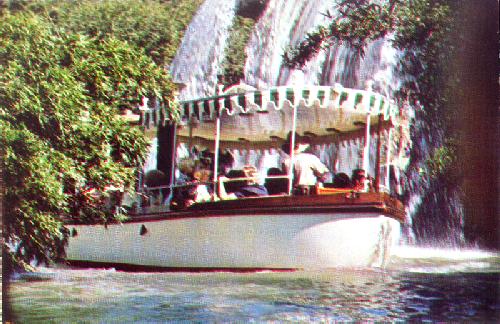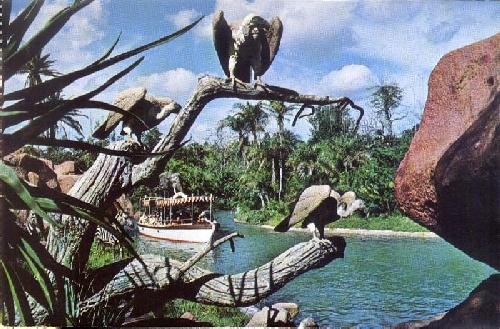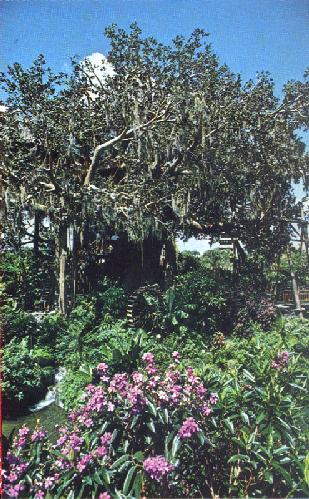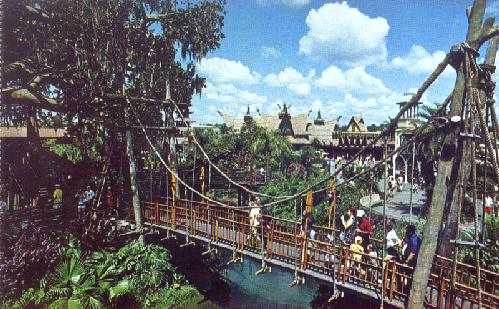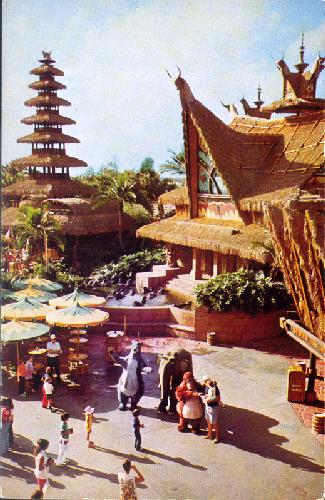 E-mail Me martsolf@mindspring.com


Back to the Table of Contents


Onward to:0111-0078 Frontierland


Back to bigBrians Disney page



Last modified by Brian K Martsolf at 5:19 PM on 4/4/2003