Walt Disney World
A History in Postcards
Chapter 4 Early Postcard Booklets Page 8: Fantasyland


There are basically three ways a postcard booklet could be put together. Those designing the booklet could use existing cards and just assemble them into a booklet. Luckily for us Disney didn't go that route, other than just a few cards in the Pirates of the Caribbean booklet, and those possibly may have been released in that booklet before they were issued as loose cards, I am just not sure. The second way would be to try to make sure that all the cards in your booklet show things not shown in the loose cards sold, of course this would be very limiting, and would make the booklets less appealing to the guests purchasing them, as they would be often missing pictures of the very things the guests want pictures of. The third way, and the way used in these booklets, is to take pictures of things that just seem like good subjects for postcards, regardless of weather or not they have been photographed before. Of course you can still do this with an eye to getting different angles or versions of those things already photographed. The Fantasyland booklet seems to be a good mix of different views of things already shown added with unique angles not shown before. Both the front and back covers show characters in front of the oft photographed Cinderellas castle, but these views of the castle are from different angles than previous views. Both the Mickey Mouse Review and 20,000 Leagues cards come very close to reproducing a few of the loose cards, but the rest of the views in the booklet are quite original to it. Sure Dumbo is in front of the castle, but it is the back of the castle, and how many other cards of the Dumbo ride are there? none earlier than this ! The third card in this booklet Fantasyland Panorama is sort of the opposite of view of card 0111241 SKYWAY OVER THE MAGIC KINGDOM wheras that card features a view of the skyway station this card features a view from the skyway station. Although there were individual card views of the interior of It's A Small World, the loose card views of this period were close ups of just a small section of the figures, whereas this much wider view would give a much better idea to someone back home you were sending the card to, just how you would view the dolls shown since you can see a large section of the Africa room including a few of the boats used. On a more personal note, if I remember correctly, I never knew there was a restaurant in Cinderellas castle until I saw the interior view card of King Stephan's Restaurant, even though the name has changed I very much look forward to dining there some day it certainly looks beautiful on this card.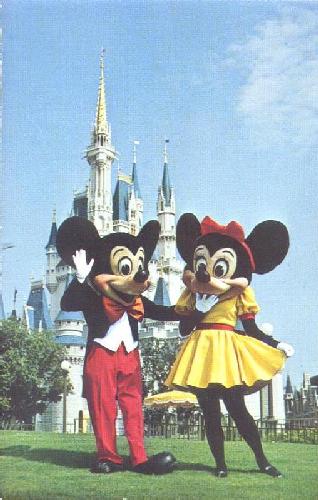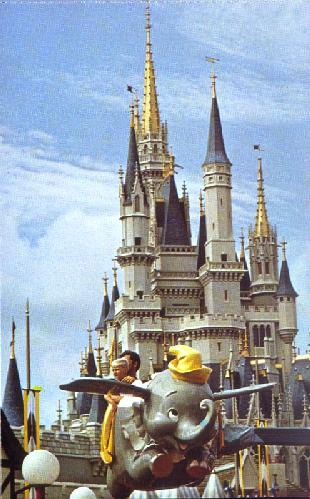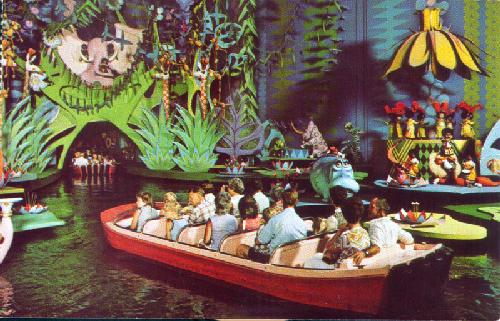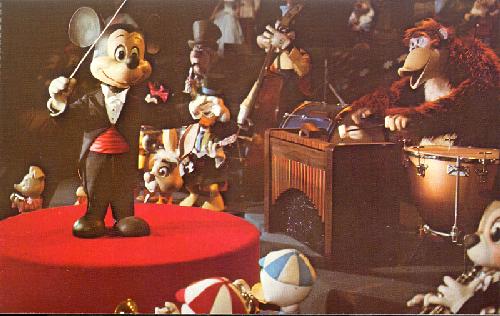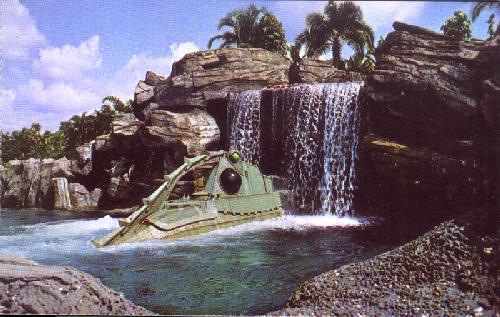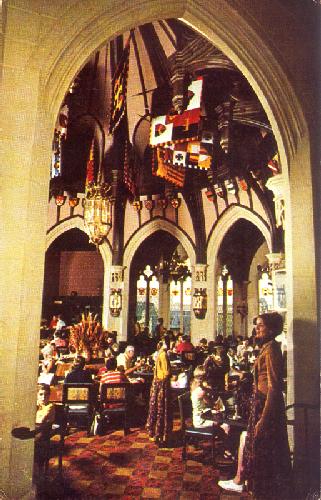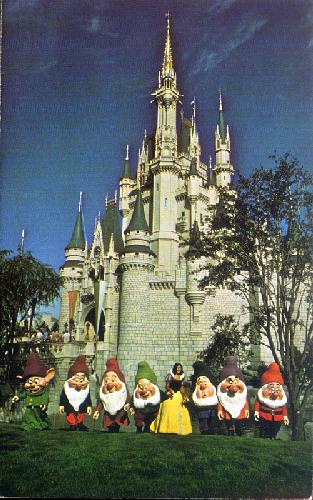 E-mail Me martsolf@mindspring.com


Back to the Table of Contents


Onward to:0111-0077 Adventureland


Back to bigBrians Disney page



Last modified by Brian K Martsolf at 4:29 PM on 4/4/2003