°o° MOUSEFESTIVE °o°
I figured Carlene had had enough of a nap by then that I could head back to the room and see if she was up for some shopping. On my way back I wanted to try out different route to 192 there is a traffic signal between Disney's Animal Kingdom and Disney's Animal Kingdom Lodge, that looked like it might be a road that would provide access to US 192. As I approached Animal Kingdom I realized they were nearing the end of their day. I decided to check and see if the parking lot toll plaza was still manned, it was not so I parked and headed to the tram, I got my own personal tram ride to the Animal Kingdom entrance plaza (plenty of people were leaving at this time of day) this gave me the opportunity to visit the gift shop outside Animal Kingdoms gate without having to pay to park. I made another postcard discovery here they had the same red foil WDW postcard featuring art of Mickey and Minnie in front of Cinderella's Castle that I had purchased at All Stars gift shop, but they had it in two versions, the pattern in the background of the foil was clearly different from one card to the other, I also picked up a few more Animal Kingdom cards here as well. I re-boarded the tram and headed back to my car, there was quite a line of cars waiting to turn left at the light I wanted to try so I headed straight wand went up to the first place where a u-turn was allowed, this probably saved me several minutes. This road does indeed lead to 192 When I got near 192 I could see my hotel was just across the parking lot of a building there, I turned into that lot and found that it was Walt Disney Attractions and Resorts Merchandise, sure enough across their lot I came to the road my Hotel was on. I returned to the room and Carlene was refreshed by her nap and soon ready to go, we headed to the Character premier I thought there was only one near Disney and two at Belz but while trying to look up the precise name of the mall the one I was at writing this report, I find that there are two near Disney, two at Belz, and the one at St Augustine (which we stopped at on our way home. The one we went to first was "Orlando Premium Outlets" this is the one you can see the shopping center of from I-4. http://www.premiumoutlets.com/outlets/directions.asp?id=17 I find out now that there is also one at the Lake Buena Vista Factory Stores. Oh well that's one more I can check out next trip. I found a few postcards in the 5 X 7 Art of Disney series, and we started our Christmas shopping as well. We ate a quick meal at the food court, then headed over to Belz for more Christmas and Disney shopping. By the time we got done there it was nearing 9 PM and we headed back to our room for the night. Before going to bed I filled out a few post cards to mail, not many because I had lost my address book some time back, and with the short advance notice on this trip hadn't prepared any kind of new one.
We took it pretty easy in the morning I ran a few errands (got my first roll of film developed) and we got spiffed up for the RADP/Mousefest meets. We parked at the Swan Hotel which was in the middle of a parking re surfacing project it seemed, since we were at the location of the later Mousefest mega meet I poked my head in to see if anyone who knew me was there, also since I have been writing some articles for All Ears this year I wanted to offer them my assistance if they needed it, I felt bad that since this trip was so unplanned I had not been able to help them any up to this point, they seemed to have it well in hand though I was happy to receive the smiles and hugs of some of my friends (and also to surprise a few people who didn't know I was coming).
Soon we started to head over to RADP, we decided to take the Friendship (the boats which ply the waters of Crescent Lake) as I had never used them other that at World Showcase Lagoon before. It turns out they stop at every resort on crescent Lake before they get to the International Gateway the RADP meet was being held just outside. Nevertheless it was a beautiful day and we enjoyed our trip around the lake.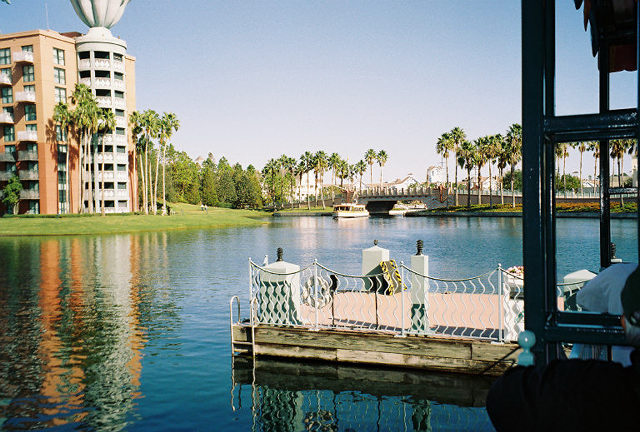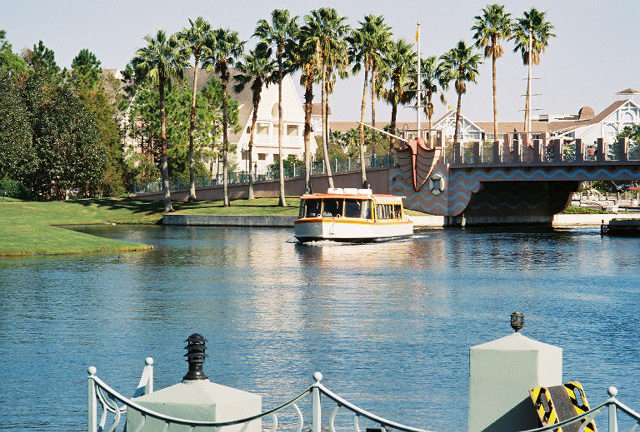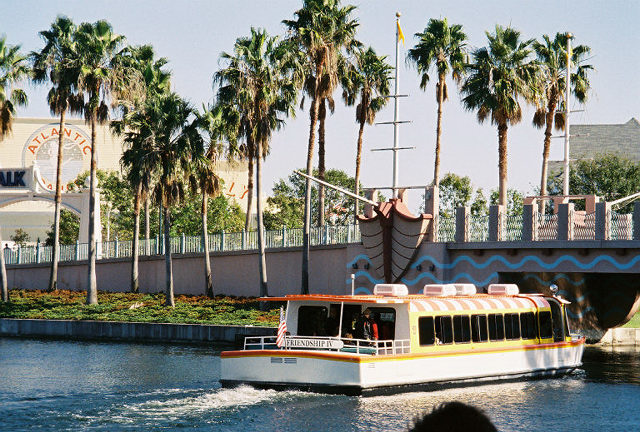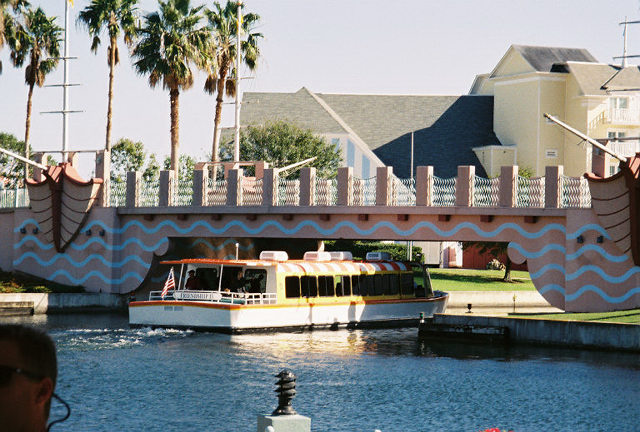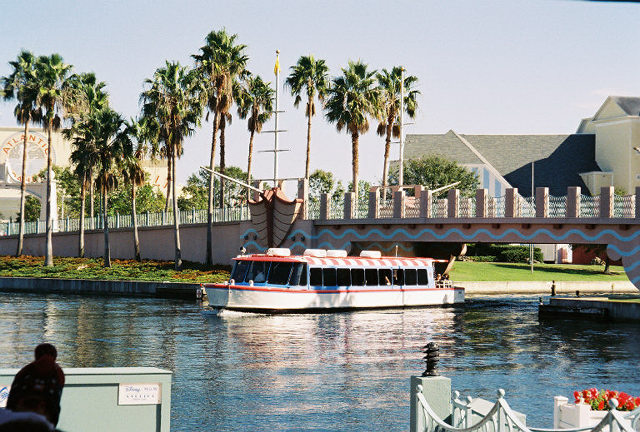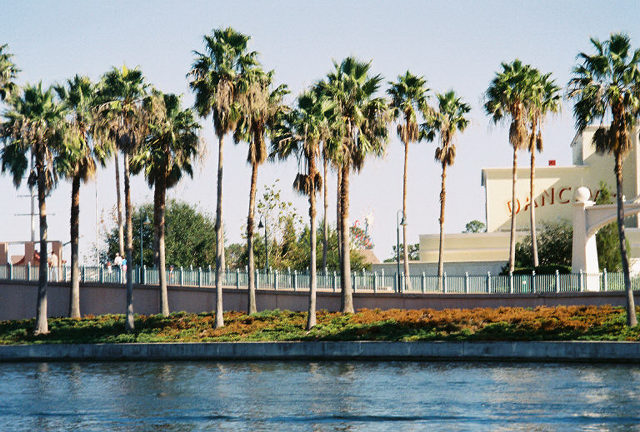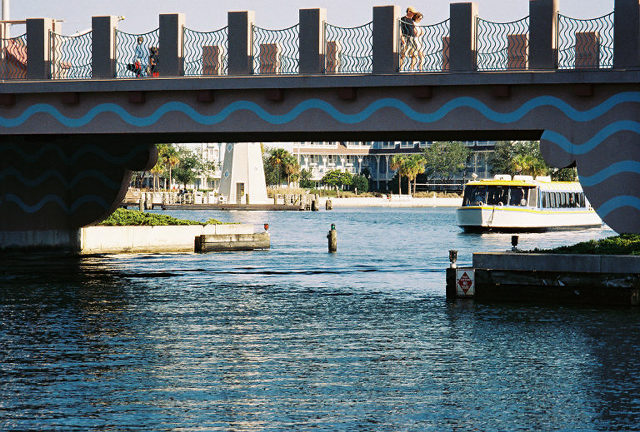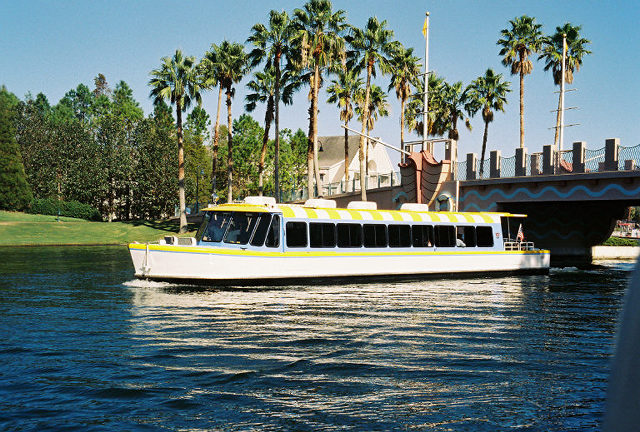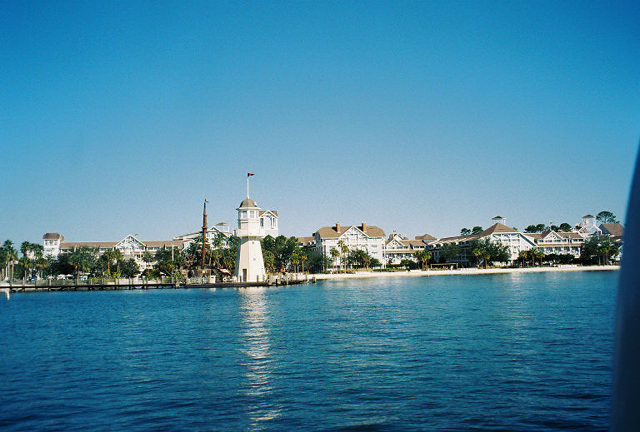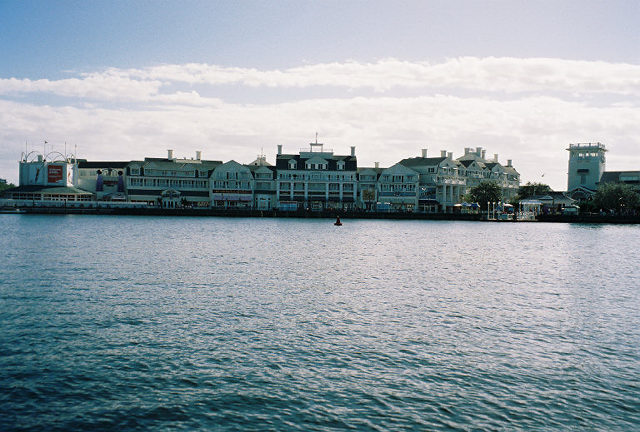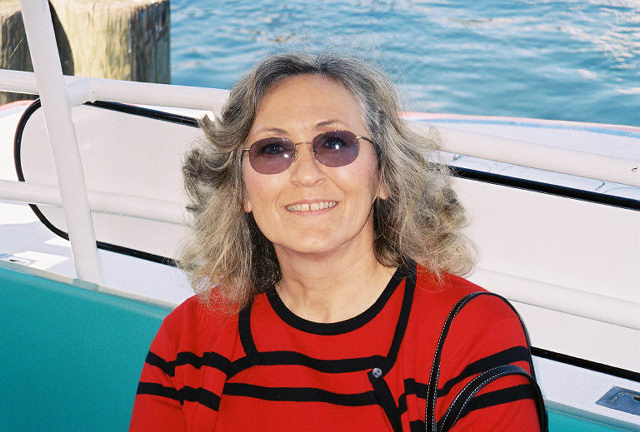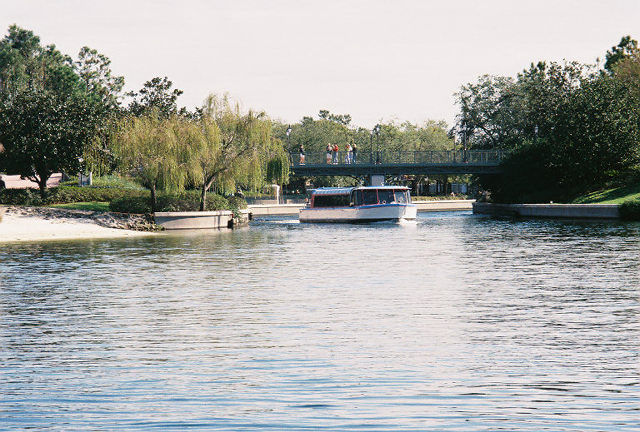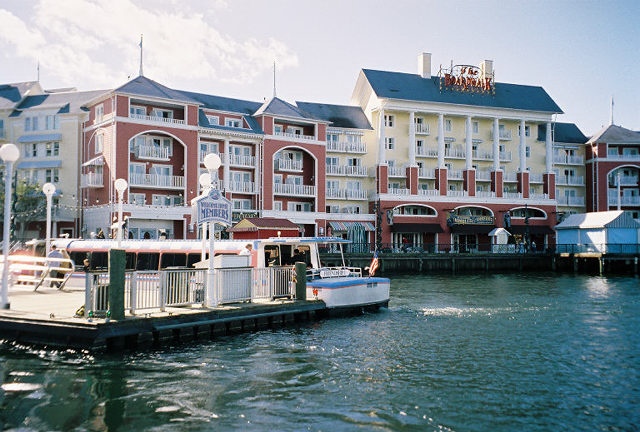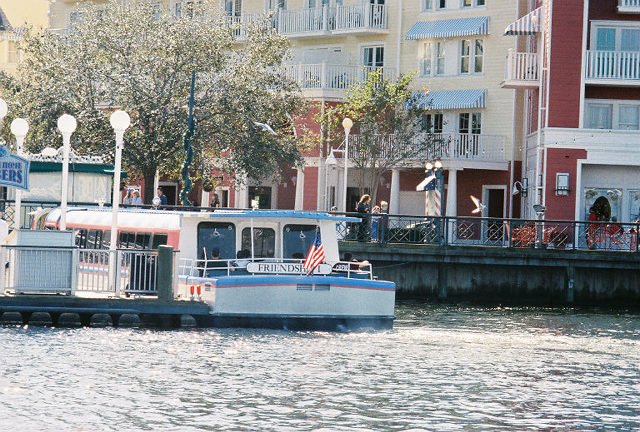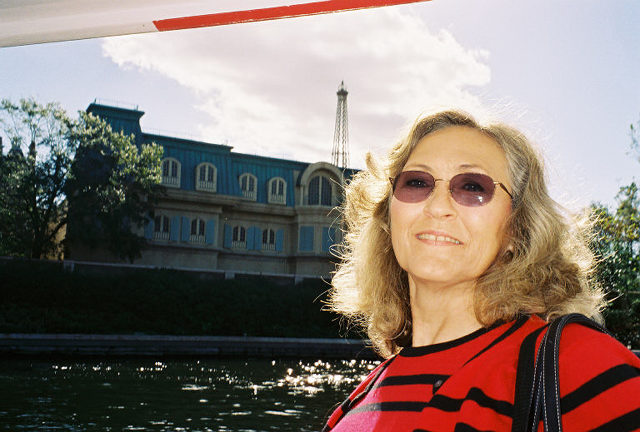 15-Aug-2006 04:23 AM