Big Brians Disney Podcast
Episode 43 - That doesen't look like a 50 minute queue to me?!
If you want to download the show manually (instead of using a podcast aggregater such as Itunes) then follow this... Link to the shows libsyn page OR right-click on this link: http://media.libsyn.com/media/bbdp/bbdp43.mp3 and choose SAVE TARGET AS to save the file to your hard drive.
Continuing the Oct 11, 2007 trip report, we take in one last set by the Toontown Tuners (this time in Fantasyland) before moseying over to Frontierland and seeing Woodays Cowboy Camp.
links
songs
The Toontown Tuners
Even though they were performing in fantasyland the Tuners were wearing thier normal overalls, as opposed to thier Cinderellas Royal Saxaphonists garb.
Pinocchio Medley (marching out to perform)

I've got no strings
Hi-Didddle-dee-dee
Give a little Whistle

Friend like Me
Happy Birthday
Belle
Whistle while you work (marching off-stage)
Woody's Cowboy Camp
Woody's Roundup
Hey Howdy Hey!
She'll be Comin' round' the Mountain
The Hokey Pokey
You've got a Friend in me
Selected photos
October 13, 2007
I only took a few pictures during the hour or so this episode takes place within the 40 minutes of this episode.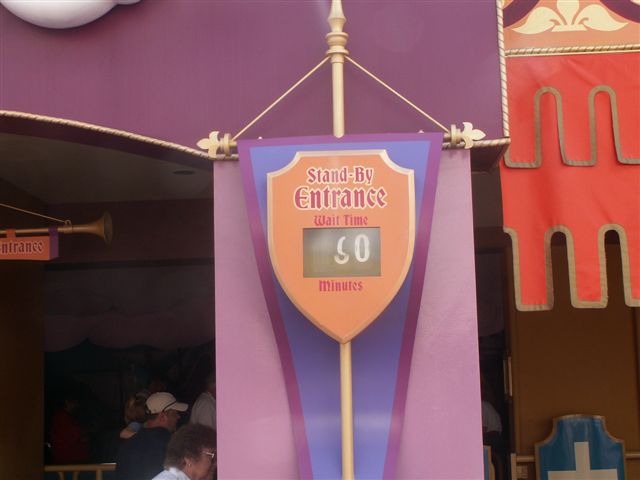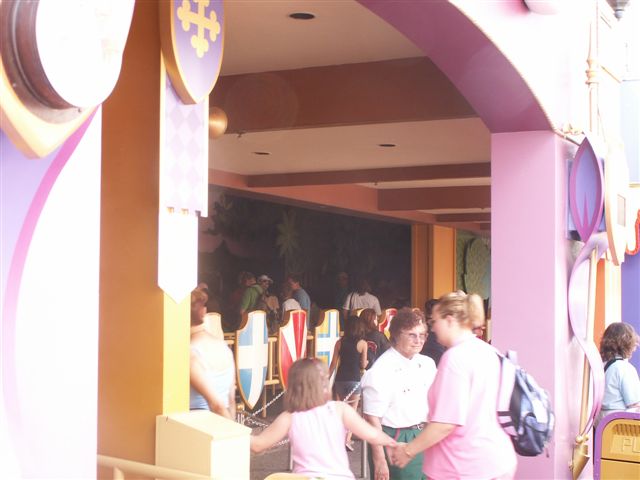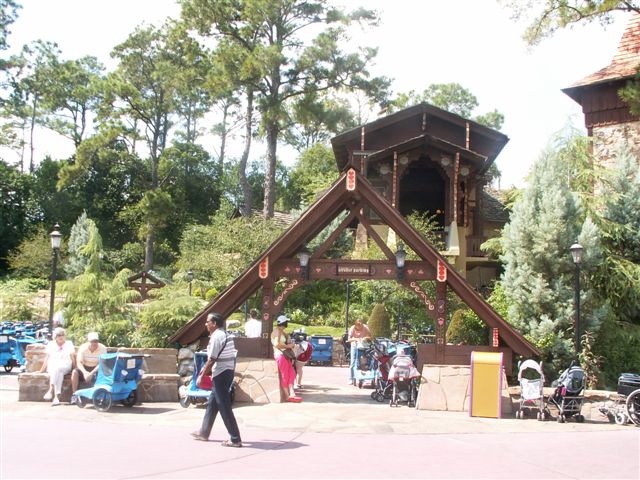 feedback? Questions? Please.... E-mail Me martsolf@mindspring.com
Back to Big Brians Disney Podcast main page (podcast index)
Back to bigBrians Disney page (main web site index)
Last modified by Brian K Martsolf at 03-Nov-2008 09:20 PM