Big Brians Disney Podcast
Episode 19 June weekend trip -- Sounds overview
If you want to download the show manually (instead of using a podcast aggregater such as Itunes) then follow this... Link to the shows libsyn page OR right-click on this link: http://media.libsyn.com/media/bbdp/bbdp2007-19.mp3 and choose SAVE TARGET AS to save the file to your hard drive.
This Episode is a bit of a sneak preview of some of the sounds to be found over the next few months on this podcast having at least one song each from most of the groups I recorded with the exception of two one I noted in the show, The Spirit of America Fife and Drum Corp, the other omission I realized after closing production of the episode the Main Street Philharmonic. Theres is also a full set by one of the groups as I only had one set by Spelmans Glidje and since it has some sound quality issues I thought it would be better to include here, rather than to try to make it the centerpiece of a later episode.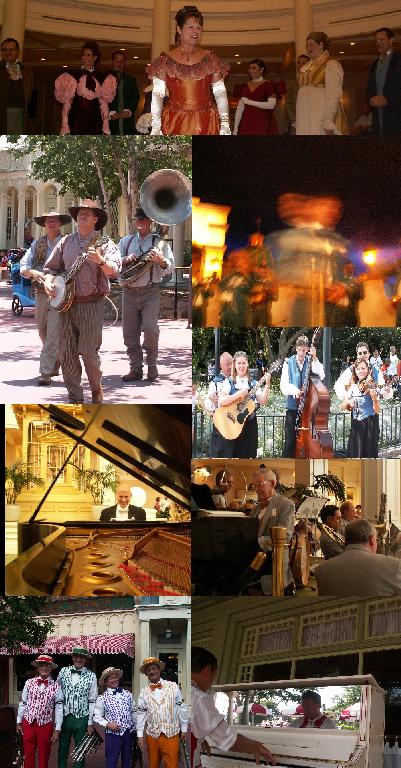 Above Libsyn image: The musicians heard in this episode.
Below itunes image: Main Streets entertainment director and the Mayor.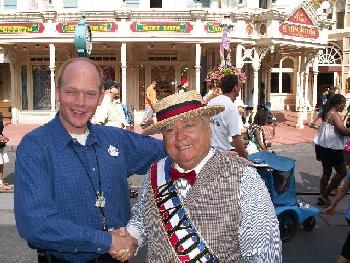 Photos
Piano Man Mark
The Notorious Banjo Brothers and Bob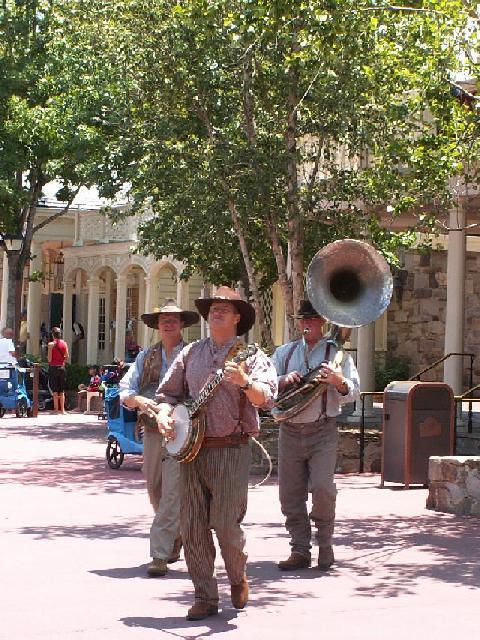 The Dapper Dans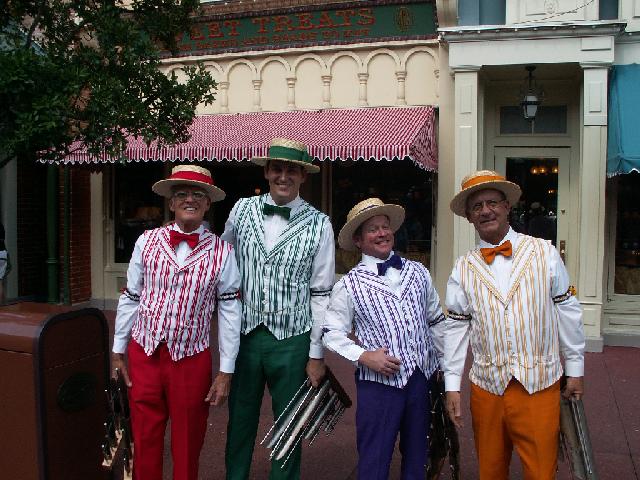 MoRockin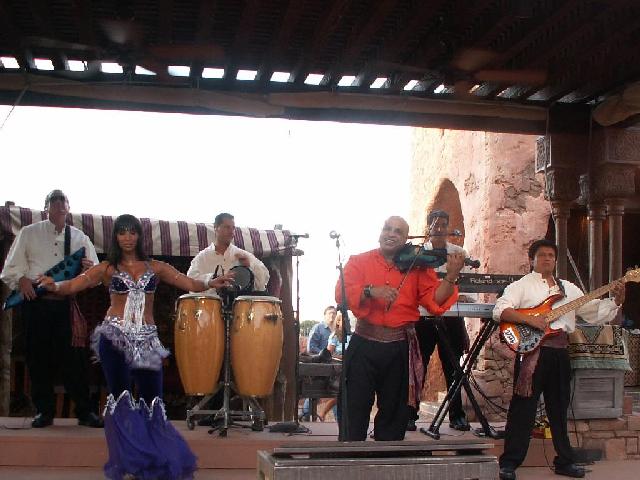 The Voices of Liberty

Christian Grand Pianist at the Grand Floridian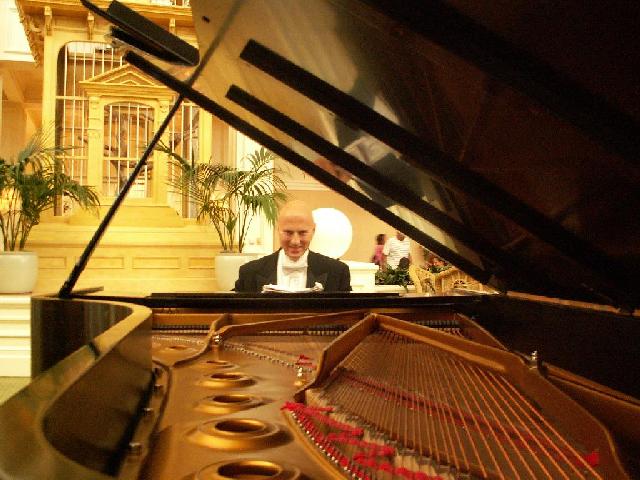 The Grand Floridian Jazz Orchestra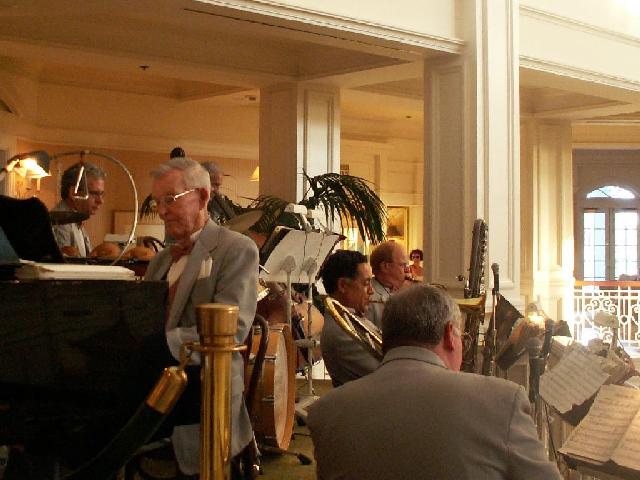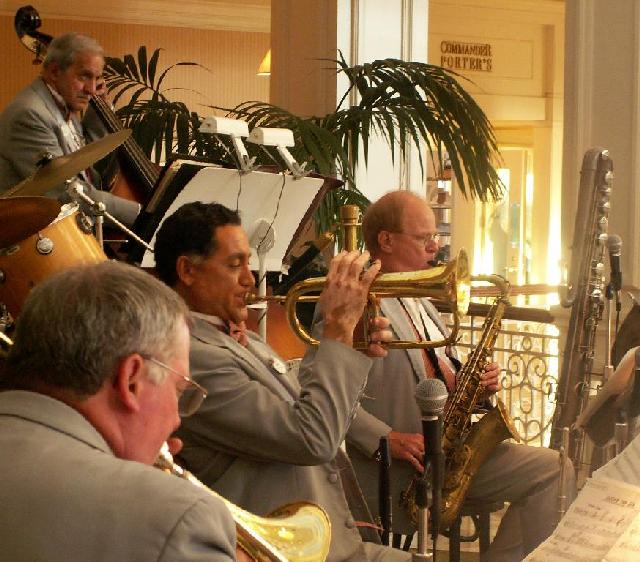 Mariachi Cobre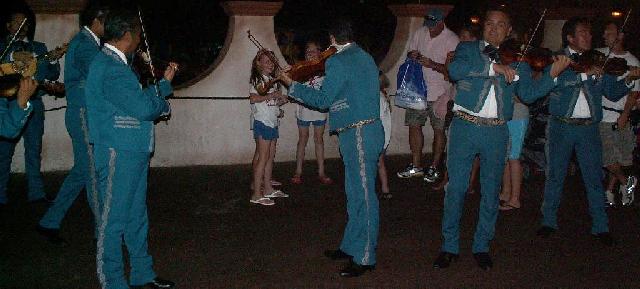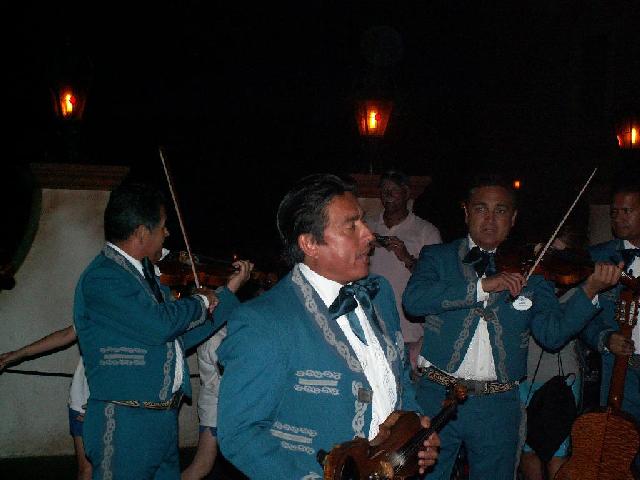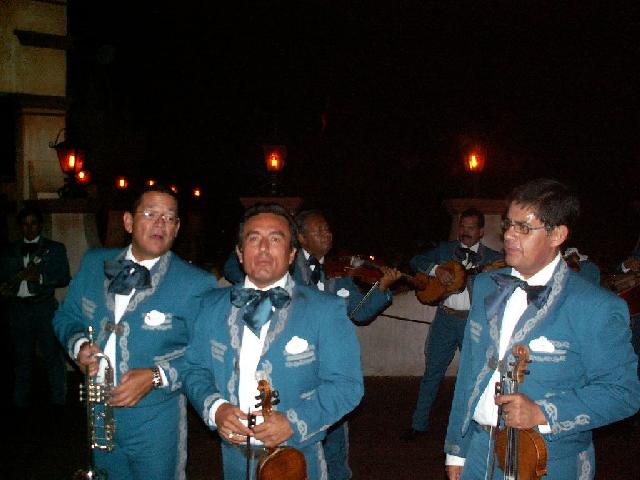 Spelmans Glidje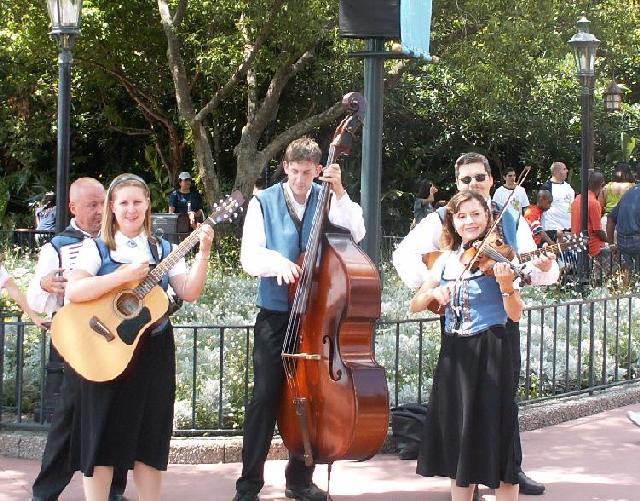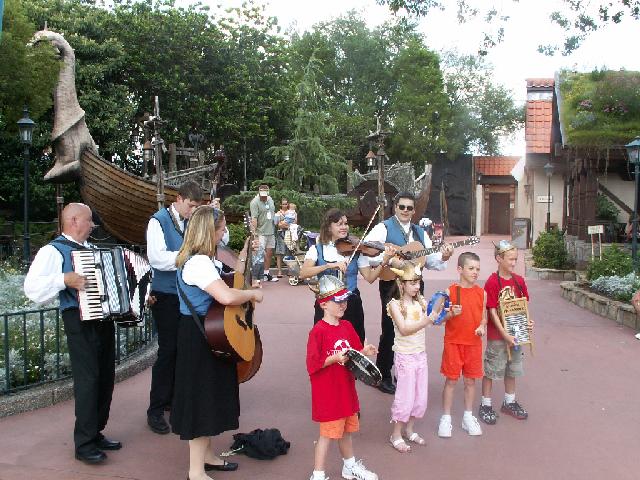 links

Window to the Magic - podcast
Magical Definition podcast
Trapped on Vacation
WDW-memories podcast
WDW Today
Mouse guest weekly
Future Corps Tribute site
Greg Mc Naughten
The Disney Podcast Network

Walt Disney World Trivia.com forums
Let's Talk about Disney- forums
Mice Chat
Mouse Guest Weekly
The Dis Boards
Window to the Magic - forums


Steves Soares Live entertainment schedules were a huge assistance especially in the Magic Kingdom.
http://pages.prodigy.net/stevesoares/
Music
You've Got A Friend in Me - piano Man Mark
Ol' Slew Foot - The Notorious Banjo Brothers and Bob
Sweet Roses of Morn - The Dapper Dans
Je pa (if anyone has a better idea of the actual name please drop me an email) - Mo'Rockin
A Dream is a Wish Your Heart Makes - The Voices of Liberty
Oh! Susanah - The Voices of Liberty
Beauty and the Beast - Christian Grand pianist at the Grand Floridian
Blues in the Night- Grand Floridian Jazz orchestra
Unknown title - Mariachi Cobre
1. unknown(partial) - Spelmans Glidje
2. unknown - Spelmans Glidje
3. unknown - Spelmans Glidje (this is the one with the sneezes)
4. unknown - Spelmans Glidje (this is the one with the
vocals)
5. unknown - Spelmans Glidje (this is my favorite)
6. unknown - Spelmans Glidje (this is the one with the kids on percussion)
feedback? Questions? Please.... E-mail Me martsolf@mindspring.com
Back to Big Brians Disney Podcast main page (podcast index)
Back to bigBrians Disney page (main web site index)
Last modified by Brian K Martsolf at 28-Jun-2007 03:21 AM