Big Brians Disney Podcast
Episode 2006-04 Show Notes
If you want to download the show manually (instead of using a podcast aggregater such as Itunes) then follow this... Link to the shows libsyn page OR right-click on this link and choose SAVE TARGET AS to save the file to your hard drive.
The audio in this episode is from another one of the "seminars" in one of the break out room sessions of the Allentown Dismeets a few weeks back in Pennsylvania, if you are considering taking a Disney Cruise, or just curious about it, listen to this episode, the Disney Cruise Line theme continues on into the postcard segment http://www.bigbrian-nc.com/sn2006-04.htm, and I wrap up the show with music inspired by a recent episode of WDW Today.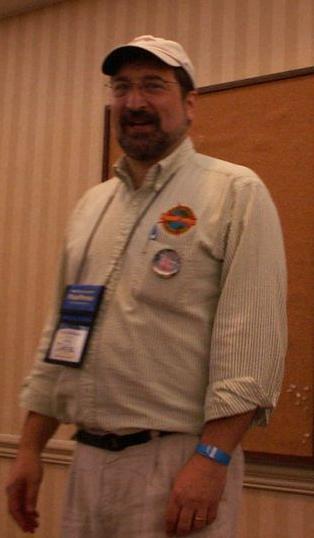 Above: Libsyn blog image, and Itunes image, I used the same for both this episode.

links
The Liberty Voices web site http://www.libertyvoices.com/ If you are looking to buy the CD the western medley is from the CDs title is A Slice of A Capella and it is on thier CD's for sale pages http://www.libertyvoices.com/musicCDs.htm
Allentown 2006 trip/meet pages
DCL postcard Photos
I have two versions of the above card the front image is the same on both but on one card the logo on the back is for the Disney Magic on the later one it is the logo for the Disney Cruise Line, presumably the Magic logo was used before the launch of the Wonder.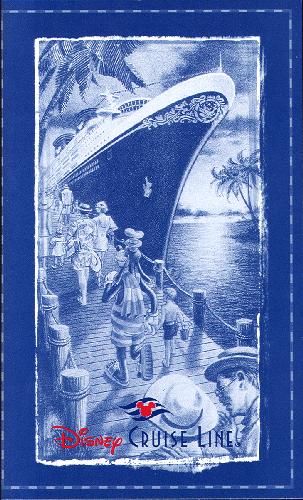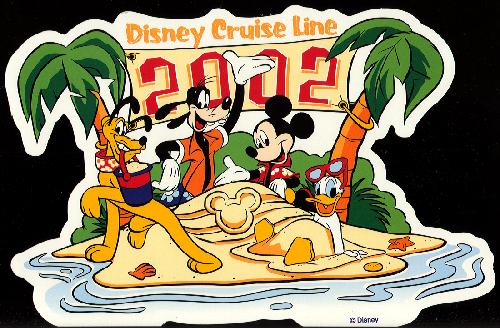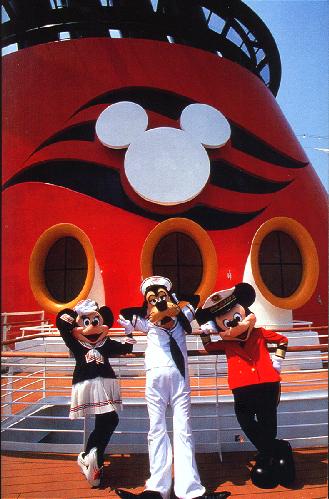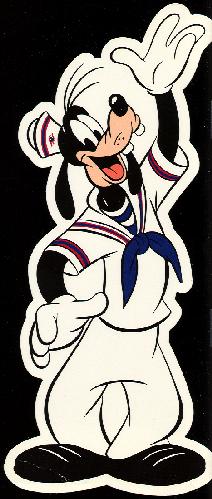 The two cards below commemorate the Panama Canal Crossing...I wonder... if these were available on that trip, when were they taken?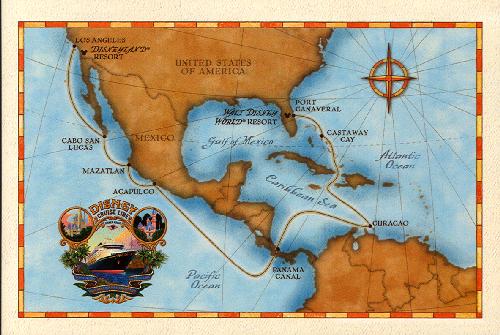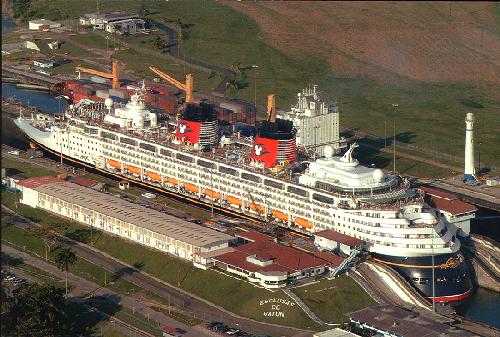 To really appreciate this last card I think you should see both sides, this childs coloring post card seems a really neat idea to me.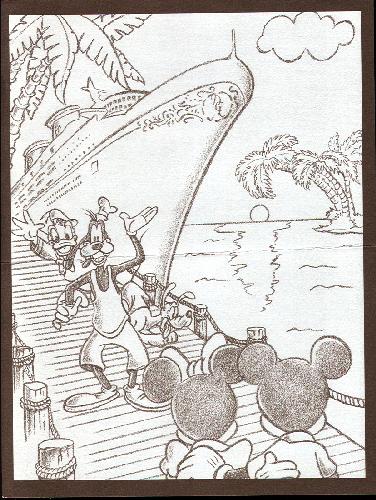 feedback? Questions? Please.... E-mail Me martsolf@mindspring.com
Back to Big Brians Disney Podcast main page (podcast index)
Back to bigBrians Disney page (main web site index)
Last modified by Brian K Martsolf at 12-July-2006 08:35 AM