Big Brians Disney Podcast
Episode 2006-02 Show Notes
BBDP-002 Disneyland part one July 14,15
If you want to download the show manually (instead of using a podcast aggregater such as Itunes) then follow this... Link to the shows libsyn page OR right-click on this link and choose SAVE TARGET AS to save the file to your hard drive.
Here are a few sounds from the first few days of our trip to Disneyland last July, this episode features; the river Rascals, Ragtime pianist "Johnny", the Disneyland Band, and in a special Tomorrowland appearance tied to the re-dedication of Space Mountain, Dwight Kennedy's New Orleans Dixie Kings. Also in this episode in the postcard corner we talk about the nice set of cards available from the Behind the Magic 50 years of Disneyland exhibit, and how to get them for far less than Ebay prices, also I go over the latest issue of the International Disney Postcard Collectors Club newsletter and add my 2¢ worth of information to Jays Patels fine work.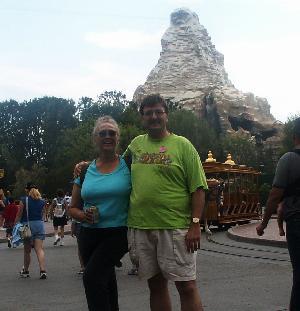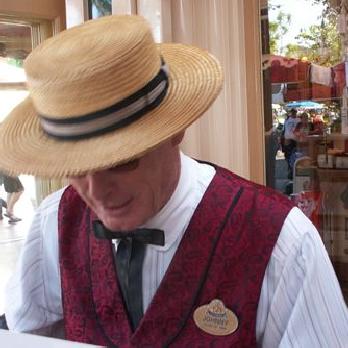 Above left: Libsyn blog image
Above right: I tunes image

links



images

Behind the Magic cards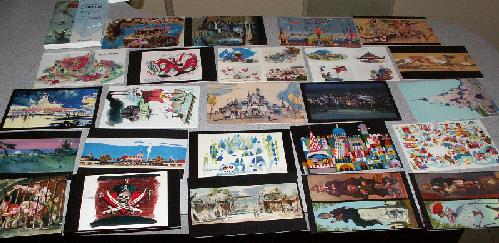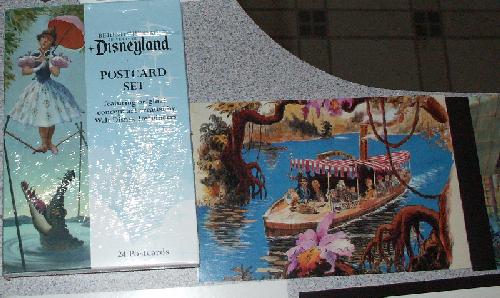 You can see that the third card from the left in the center row of the above shot is one of the four-view art cards, as is the center card in the image below.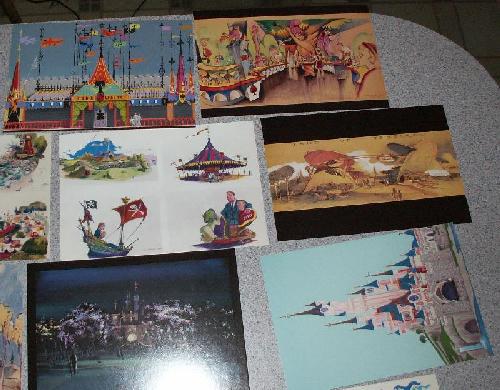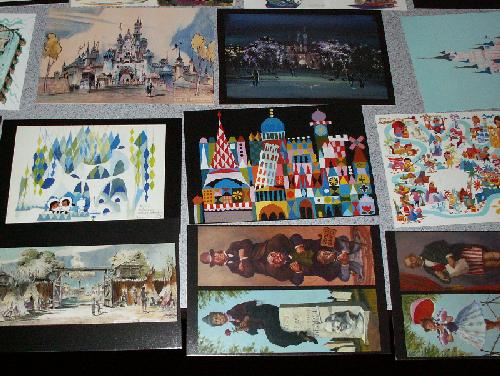 Mission Space Room rate card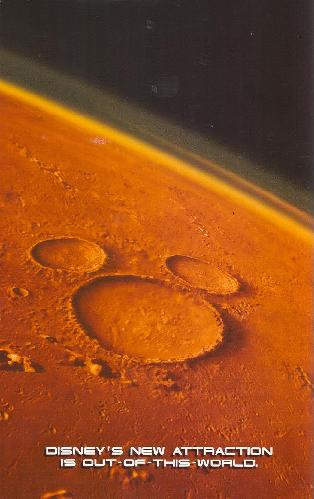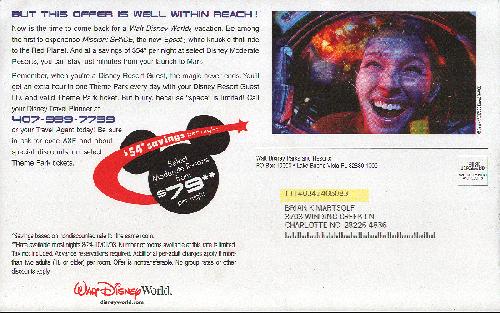 feedback? Questions? Please.... E-mail Me martsolf@mindspring.com
Back to Big Brians Disney Podcast main page (podcast index)
Back to bigBrians Disney page (main web site index)
Last modified by Brian K Martsolf at 12-July-2006 08:35 AM